Books, Courses, and Other Materials
By Brent Allan Winters
Books | Courses | Other Materials
---
NEW!

Brent is recording his translation of the Bible—The Good Book Uncooked!
Every recorded audio book will be available as a download
for a donation of $1 or more.
You will find the list of recorded audio Books

We will update this list as Brent moves through the Bible.
___________________________
Books
Free shipping within the US!
For international shipping, contact us directly to place an order.
---
A Common Lawyer Translates & Annotates—Toward a Raw Translation of the Bible From the Original Hebrew, Aramaic & Greek Tongues (2012)
In appreciation of a suggested donation (or more):
Book (in Four Volumes) - $190
E-Book (in Four Volumes) - $80
---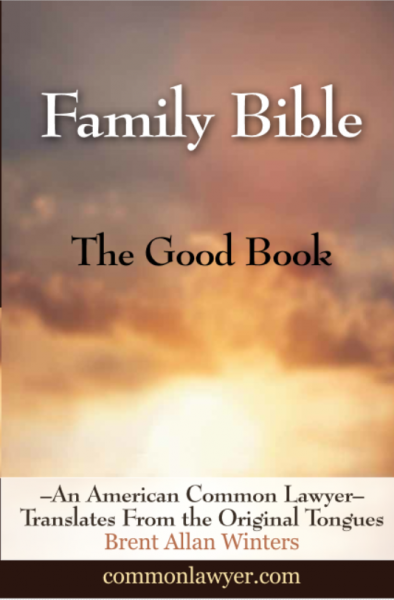 Winters Translation of the Bible Unannotated—Toward a Raw Translation From the Original Hebrew, Aramaic & Greek Tongues (2015)
In appreciation of a suggested donation (or more):
---
In Light of History, Nature and Scripture
A Study in Comparative-Law
In appreciation of a suggested donation (or more):
Book - $80
E-Book - $40
Study Guide as digital download - $20
Book with E-Book Copy - $100
Book with Study Guide - $90
Book with E-Book and Study Guide - $115
E-Book and Study Guide - $50
---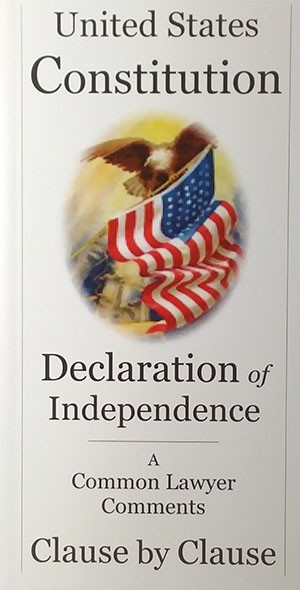 A Common Lawyer Comments Clause-by-Clause
5-Star Global Rating (Amazon.com)
In appreciation of a suggested donation (or more):
Book - $40
E-Book - $15
Study Guide - $15
Book with E-Book Copy - $50
Book with Study Guide - $50
Book with E-Book and Study Guide - $55
E-Book and Study Guide - $25
---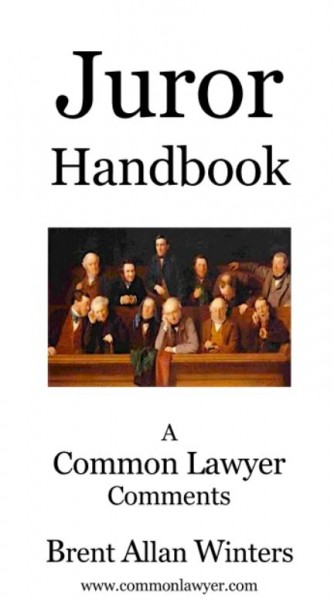 When a Juror Ought to Say "No" to the Government
In appreciation of a suggested donation (or more):
Book - $28
E-Book - $10
Study Guide - $10
Book with E-Book Copy - $35
Book with Study Guide - $35
Book with E-Book and Study Guide - $40
E-Book and Study Guide - $15
---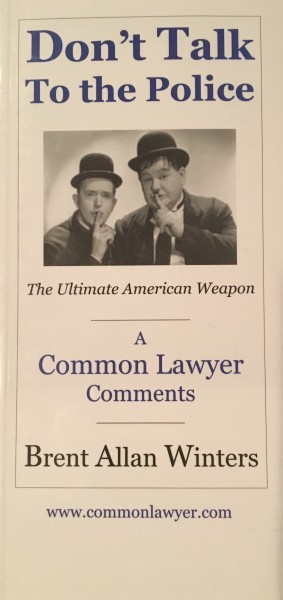 Reasons for the 5th Amendment
In appreciation of a suggested donation (or more):
Book - $28
E-Book - $10
Study Guide - $10
Book with E-Book Copy - $35
Book with Study Guide - $35
Book with E-Book and Study Guide - $40
E-Book and Study Guide - $15
---
Our Constitution's Four Militia Clauses
In appreciation of a suggested donation (or more):
Book - $28
E-Book - $10
Study Guide - $10
Book with E-Book Copy - $35
Book with Study Guide - $35
Book with E-Book and Study Guide - $40
E-Book and Study Guide - $15
---
---
Special Multi-Book Bundles

Buy together & save!

These books are available together in discount bundles:

Declaration of '76 & U.S. Constitution
Juror Handbook
Don't Talk to the Police
Militia of the Several States
---
Other Materials